So after an intense Saturday of soccer tournaments, Adriana had her party.
It was LOTS of fun, but then again, when isn't a soccer party fun!?!
Coach Terry shared some facts about the season with us.
We went out 8-2 (in lamens terms, we played 10 total games, 8 of them we won & 2 we lost). NOT BAD for a group of girls that in the beginning didn't know too much about soccer & the coach was just as lost if not more. Poor Coach Terry was basically thrown into the position of coach as one of the other parent's was going to do it & just quit. Thank God for Johana, who helped save the team!
More stats: The most goals scored by a single player previously in our U12 Girls Division was 22. Well, our team beat that number by one. We had a girl on our team who single handledly scored 23 goals in a single season.
That girl would be MY BABY GIRL!!!! ADRIANA HERRERA!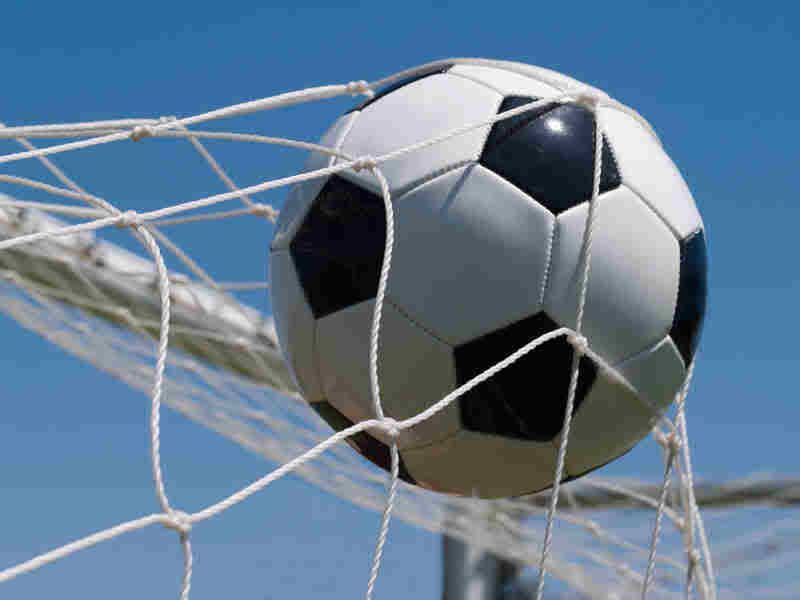 She also got MVP from her coach. He said that she really stepped up during practices and got the girls going, got him going on drills he didn't know about and really taught him alot this season.
Yes, this is